Meet our 2019-2020 BAHIP Interns
Share your advice with our new cohort of interns! Click the button below to Tweet your best advice with the hashtag #BAHIP. Maybe it's advice you received when you were first starting out, a word of wisdom from a mentor, or lessons you learned along the way. Let our interns know that our community is excited to support their growth and leadership! My #AffordableHousing advice for @NPHANC #BAHIP interns is....
Looking to support growing new leadership in other ways?
If you are interested in helping to train our interns, host an intern, or help us recruit new interns for the next program year, please contact our Racial Equity & Inclusion Manager, Monica Joe, at monica@nonprofithousing.org.
Big thank you to all of you who shared your wisdom last year with our first BAHIP intern cohort! We celebrated this incredible group of young leaders at the BAHIP graduation in May.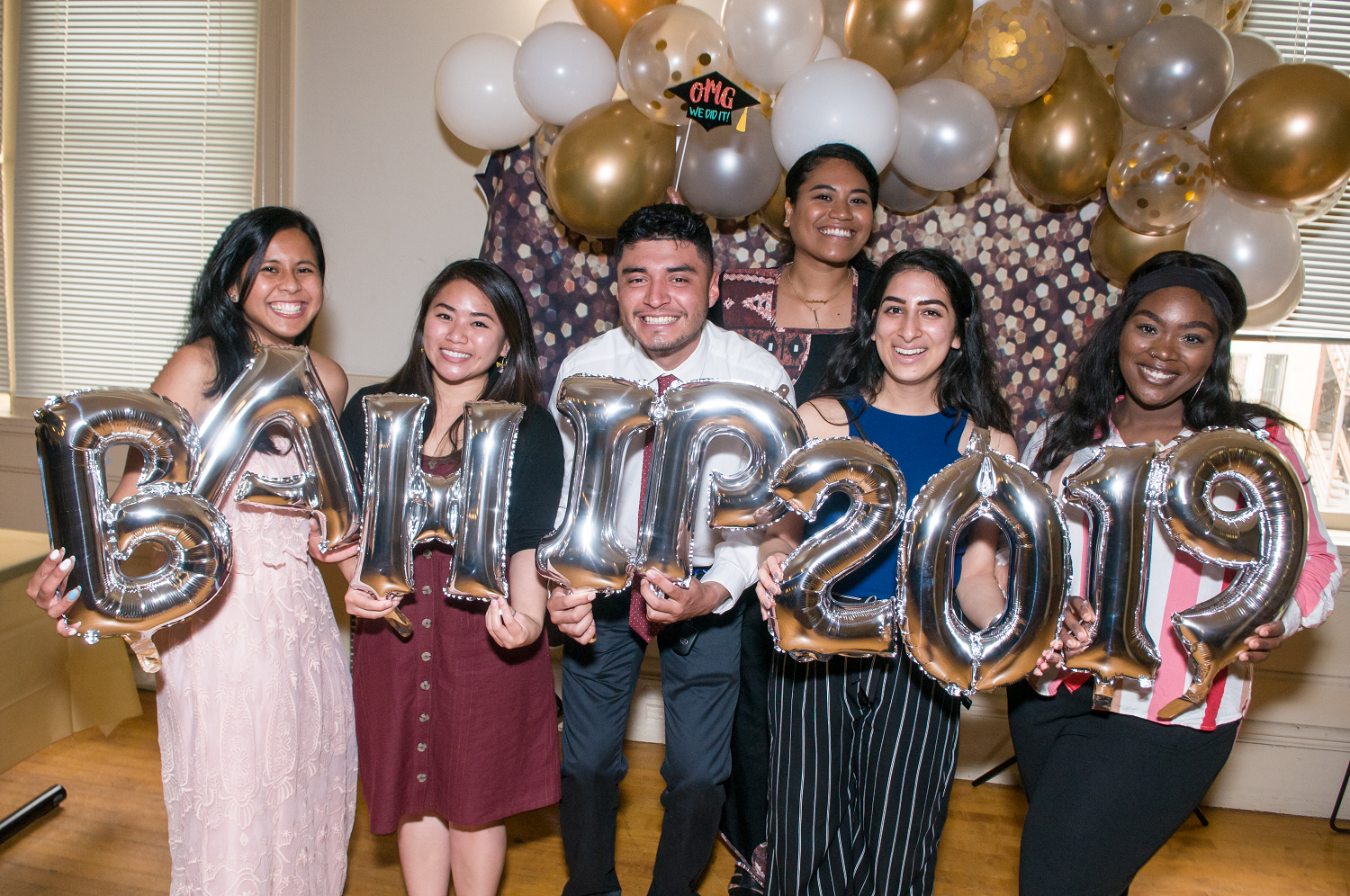 Our alumni are now a part of our amazing community of affordable housing professionals, excited to continue to contribute to the field as well as support our new interns. We at NPH are honored to have helped open the door to careers in affordable housing and we can't wait to share their continuing journey with you. Stay tuned for more!
For more information and updates, check out NPH's BAHIP page.