Hi friends,
May is #AffordableHousingMonth and we're inviting you to join us in embracing the Bay Area as our neighborhood, because we are all neighbors!
Imagine a community where everyone sees you as their neighbor. 👪
What would it look and feel like? When we come together in love, safety, joy, abundance, and care for all, our communities thrive! Stay tuned for more on Affordable Housing Month, including events, online conversations, promotional tools, and more!
🏙️Regional Event We're kicking off a month of regional events and conversations with a moderated panel of racial, social, and housing justice advocates looking at opportunities for our Bay Area neighbors to come together to work across county lines to end homelessness and housing insecurity, a persistent roadblock to strong, inclusive, and thriving neighborhoods where all our neighbors have a safe, stable, and affordable home.
What: From Scarcity To Abundance: Bringing The Bay Area Together Towards Homes For All
When: Tuesday, May 2, from 4-5:30PM PT
Where: CZI Community Space (Main Event Room), 801 Jefferson Avenue Redwood City, CA 94063
Cost: Free!
This discussion will examine common narratives that embrace a scarcity mindset versus a wider view of prosperity and abundance for all. These disruptive narratives often pit cities against counties, renters against homeowners, and high-income residents against low-income residents.
✔️How can we shift the narrative of scarcity to one of abundance and prosperity for all?
✔️How can we work together as the Bay Area region to advance housing justice for all its residents?
Moderated by Los Angeles Times reporter Liam Dillon, a dynamic panel will examine these and other relevant questions, and discuss the power of storytelling to inspire our community to dream of a Bay Area where every person has a place to call home:
✅Interactive Discussion! The discussion will be followed by opportunities for the audience to engage with the panelists and each other, as we come together to be creative and dream together of an abundant future for all.
Thank you to our event co-sponsors:

I can't wait to see you in-person for this exciting discussion!
In Community,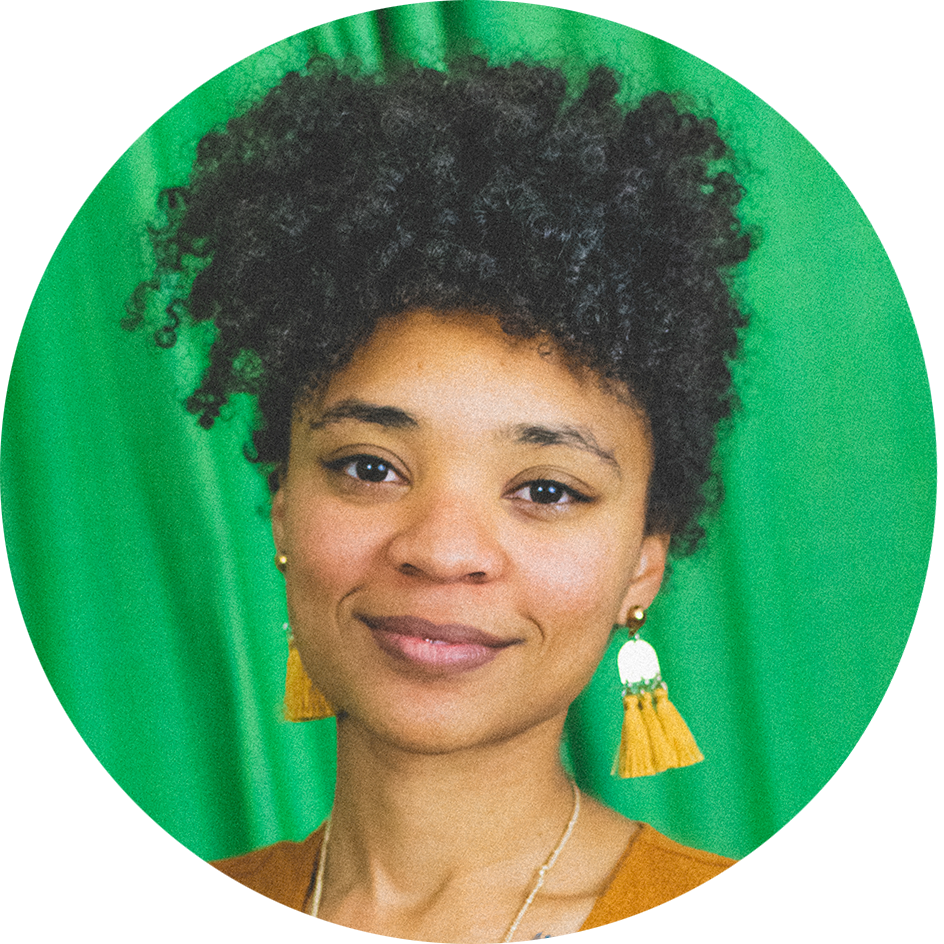 Ja'Nai Aubry,
NPH Senior Policy Manager